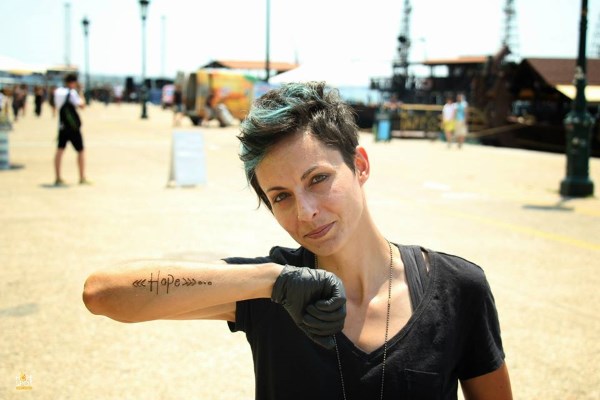 All events and outreaches of Hope Spot are a result of volunteer work by many people. Their names may never be known, but each life that is touched by their contribution is the greatest recognition and reward for their labor.
If YOU want to do something about trafficking and abuse…
…and you have skills in graphic design, photography, video making, foreign languages, psychological or legal training or you want to take part in any of our awareness events, there is a place for you in Hope Spot!
If you want to invite OTHERS to do something with you…
…and you are a member of a club (student, athletic, artistic etc) and you have an idea that can support this cause, we would love to hear about it!
You can contact us at This email address is being protected from spambots. You need JavaScript enabled to view it. and we will update you on upcoming events and projects.
Visit our store